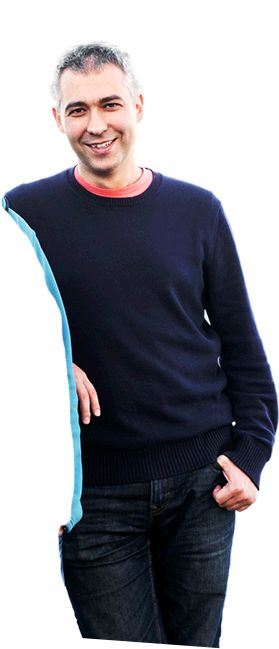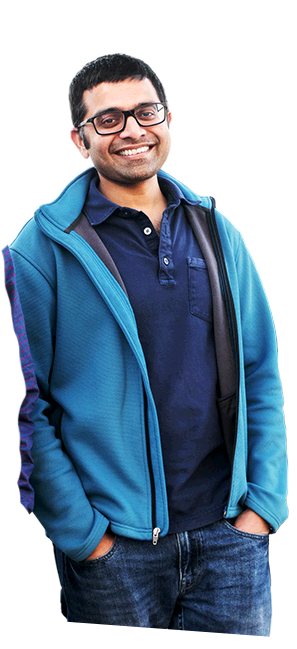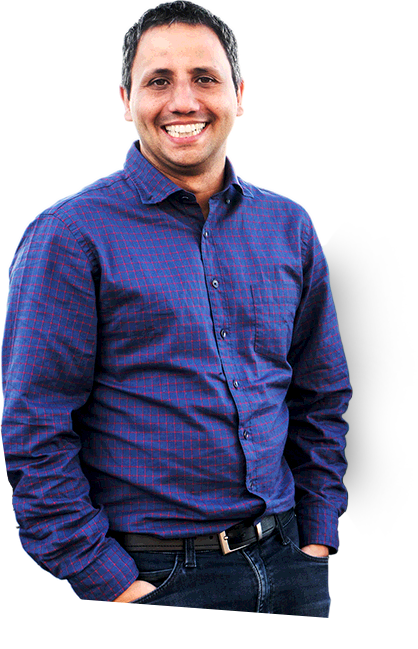 CO-FOUNDERS
Umur Cubukcu, Sumedh Pathak, Ozgun Erdogan
Our Story
Our three co-founders Umur Cubukcu, Ozgun Erdogan, and Sumedh Pathak met at graduate school at Stanford. (Ok, well, two of our co-founders met earlier than that, but let's not complicate things.) After graduating, Ozgun and Sumedh landed engineering jobs at Amazon in Seattle, and Umur went to make his mark at Boston Consulting Group.
The three were not apart for long. Just five years later, working on NoSQL data architectures, Ozgun thought to himself: there has to be a better way, a way to scale out a database without having to give up transactions, joins, and foreign keys. And in that kernel of frustration, the idea for Citus Data was born. Our team at Citus embraced the relational database—while also extending it to make it horizontally scalable, resilient, and worry-free. Instead of re-implementing the database from scratch, we would build upon PostgreSQL and its open and extensible ecosystem.
Once Ozgun, Umur, and Sumedh decided to found the company, they moved to Istanbul to open their first office—and rolled up their sleeves to do the hard work of building a company: architecting solutions, coding, hiring, securing office space, naming, incorporating, funding, applying to YC, moving to San Francisco, logos, websites—and building the team of Citus and Postgres experts who are still with us today at Microsoft.
Our Citus Journey
2011
JANUARY 2011
Founded Citus Data, moving to Istanbul from Seattle, Hyderabad, and San Francisco, to open the first office
2013
MARCH 2013
Moved Citus Data headquarters to San Francisco
2014
APRIL 2014
Launched a PostgreSQL columnar store for analytic workloads (cstore_fdw)
DECEMBER 2014
First release of open source pg_shard extension to PostgreSQL
2018
MAY 2018
Opened our 3rd global engineering office—in Amsterdam
2021
MARCH 2021
Added columnar storage to Citus & open sourced the shard rebalancer with the release of Citus 10
2022
Why we donated 1% of Citus stock to Postgres?
Join the Postgres Team at Microsoft
We are looking for PostgreSQL experts, tinkerers, enthusiasts, and contributors who want to work on the world's most advanced open source relational database—and are eager to tackle the breadth of issues faced when running online database services, including challenges with availability, scale, query performance and processing, storage and networking optimizations, & more. We're on a quest to build the world's best Postgres—and we'd like your help.
Work on the most advanced open source relational database