Flexible Pricing
Citus is available as an open source extension to PostgreSQL and in the cloud on Microsoft Azure, where Hyperscale (Citus) is an option in the Azure Database for PostgreSQL managed service. The choice is yours.
Lots of Ways to Get Citus
Need Help Deciding How Much Citus You Need?
Most conversations about how to provision your database include the all too common phrase: "it depends." We aim to move beyond "it depends" and help you figure out what Citus configuration is optimal for your application and your business. The good news is Citus is flexible and enables you to scale out compute, memory, and storage. And we're happy to help if you have questions about what size Hyperscale (Citus) cluster is best for your app.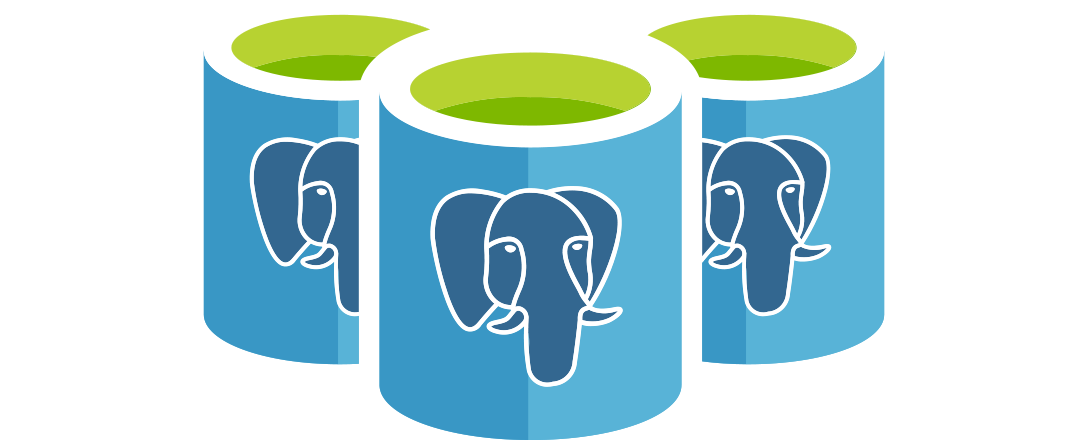 Are You Ready to Scale Out Postgres?
With the launch of Hyperscale (Citus) on Azure Database for PostgreSQL, you can now scale out Postgres on Microsoft Azure.
TRY CITUS ON AZURE