CFP / Call for Proposals
Citus Con: An Event for Postgres 2023
Call for Proposals (CFP) is now closed
Sorry, submissions are no longer possible
Every great event starts with great speakers. Whether you're new to public speaking or as experienced as it gets, we'd love to hear your Postgres and/or Citus stories.
Citus Con: An Event for Postgres is free, virtual, and global developer event. You might even call it a distributed event. No travel is involved. And yes, there is a code of conduct. To make things easy for you, we'll take care of the video recording and production, both for the livestream and on-demand talks. Talks are 25 minutes long and in English.
Some important dates & deadlines
Nov 17, 2022 – Call for proposals (CFP) opens
Feb 05, 2023 – CFP closes @ 11:59pm PT
Feb 15, 2023 – Speakers notified
Feb 28, 2023 – Speaker readiness training
Mar 01, 2023 – Schedule & sessions announced
Mar 13-17 & 20, 2023 – Pre-record videos for on-demand talks
Apr 18-19, 2023 – Citus Con happens!
Topics we'd like to see in this CFP
Here's a list of topics we're hoping to see at Citus Con: An Event for Postgres 2023
How you run your app on Postgres on Azure
Citus open source user stories
New innovations in PostgreSQL 15
Scaling Postgres with Azure Cosmos DB for PostgreSQL—formerly Hyperscale (Citus)
Postgres community
Generally interesting Postgres knowledge
Data modeling and SQL best practices
How you use other Postgres extensions like PostGIS, pg_cron, HLL, t-digest, postgres_fdw, & many more
Tips for building your application on Azure Database for PostgreSQL—especially Flexible Server
Techniques for using Postgres at any scale with Citus—from single-node to a distributed cluster
Migrating to Postgres on Azure
Monitoring tools for Postgres on Azure
Postgres performance (including analytics and time series workloads)
Azure ecosystem integrations with Postgres
Running SaaS applications built with Ruby, Python, Node.js, Java, or .NET—and running on Postgres
How to submit talk proposals for Citus Con
Thank you for your interest in speaking at Citus Con: An Event for Postgres 2023! The call for proposals is now closed. If you previously submitted your proposal, you can get to it on Sessionize. For those of you that submitted your talk proposals with all the information below, thank you!
Session title & description
Bio details
Permission to share your bio info & video of your talk online
Timezone in which you reside, including UTC offset (for scheduling)
Bit of background on you, your qualifications, your speaking experience, links to other talks/videos, if they exist
Do you still have questions? You'll find lots more info in the Citus Con FAQ or you can ping us on the #cituscon channel on our Discord (or by tagging @CitusCon on Twitter). Be sure to check out the Code of Conduct for the event, too.
Speaker resources
There are lots of resources out there to help you get your talk proposed accepted, create an interesting talk, and deliver a presentation in a way that delights your audience. Here are some of our favorites.
Talk selection team
Many thanks to our talk selection team members who will be reviewing your Citus Con talk proposals. Each of Aaron, Alicja, Charles, Claire, and Marco bring different types of experience and expertise to the table, derived from their Postgres and Citus work in the open source & cloud database ecosystems. What they have in common: they all love Postgres.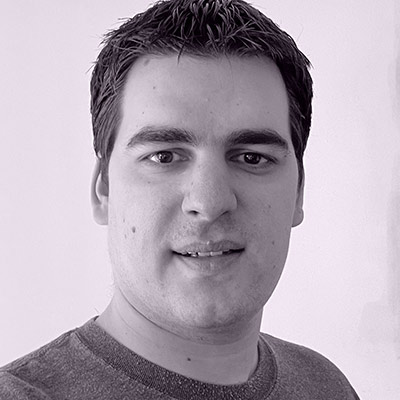 Aaron Wislang
Open source cloud developer advocate for Cloud-native apps at Microsoft
Canada
@as_w
Alicja Kucharczyk
Product manager for Azure Database for PostgreSQL at Microsoft
Poland
@StiepanTrofimo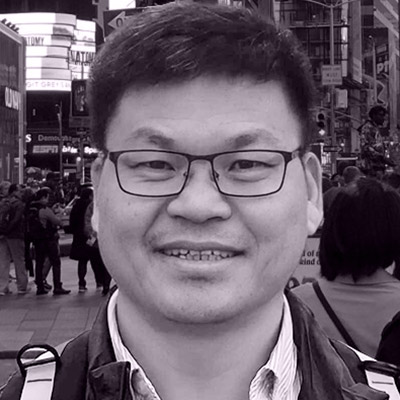 Charles Lee
Enterprise data architect & Azure Database for PostgreSQL customer at Kantar Media
United Kingdom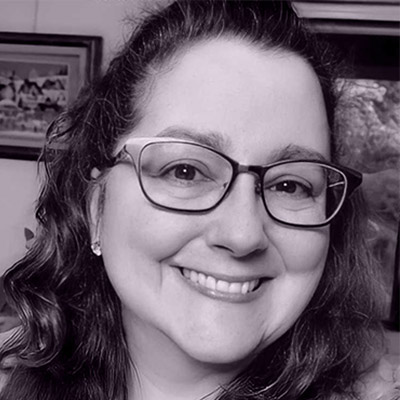 Claire Giordano
Head of Citus open source & Postgres community initiatives at Microsoft
United States
@clairegiordano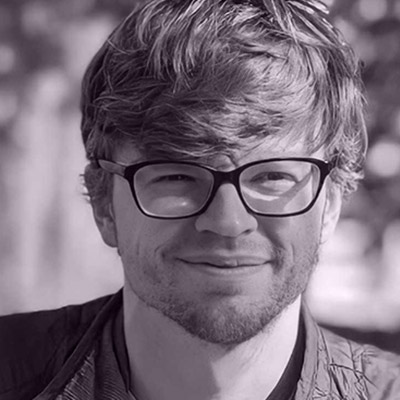 Marco Slot
Technical lead for Citus open source in the Postgres team at Microsoft
Netherlands
@marcoslot
The Postgres and Citus team at Microsoft is proud to be the host of Citus Con: An Event for Postgres.